Looking to downsize or reconfigure your current workspace?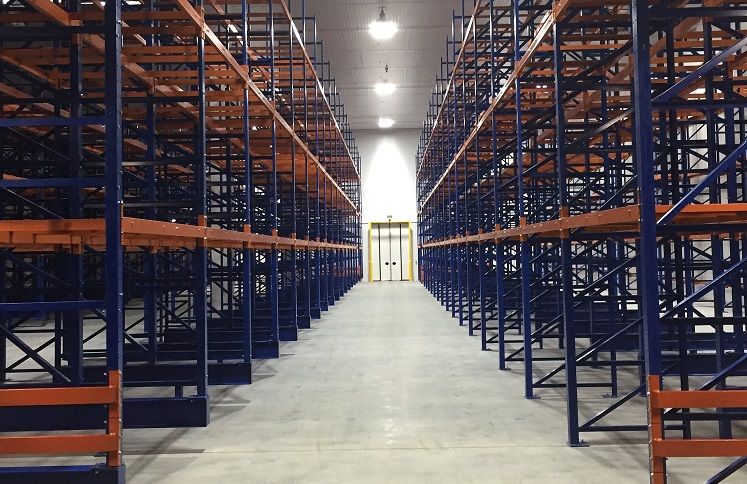 We offer a full service of furniture reconfiguration, internal office moves and clearances.
➡ Moving offices?
We can help there too, from moving a single persons desk to their home or a complete office relocation from start to finish.
➡ Need to clear your old office furniture?
We offer a full clearance service to include furniture, IT and all general waste. We can provide IT destruction certificates and all waste is sorted and recycled/ reused where possible.
➡ Need to store your office furniture?
If you are looking to move or downsize your office, and you are looking to store your furniture whilst we are going through this uncertain time, we can help!
We can dismantle, remove and store your furniture safely at our warehouse.
CALL US ON 020 7387 8217 NOW
No substitute for experience
We provide a very professional and comprehensive fit-out & refurbishment service from taking the initial brief through to completion & handover.
There is no substitute for experience & we have a highly successful track record with our in-house project management team and our highly qualified & experienced tradesmen, covering nearly thirty years of contracting. We have a very sound commercial sense and take personal pride in delivering a project on time & within budget. With our team of skilled project managers & tradesmen, we consider the needs of every project to be unique & we work closely with the client, through all phases of the project from design and pre-construction to actual building work & post-construct requirements, to guarantee a seamless service throughout.
We define what is needed for the project
. Document planning & project phasing
. Budgeting & conceptual costing
. Appropriate delivery methods
. Scheduling of building priorities
. Procurement of materials
. Equipment & labour resources
Products & Services include
· Interior fit-out & refurbishment
· Exterior decoration & small building works
· Demountable partitioning & dry-lining
· Painting & decoration
· Mechanical & electrical services
· Air conditioning & lighting systems
· Raised floors & suspended ceilings
· General flooring & carpet tiles
Health and Safety
We take our Health & Safety responsibilities very seriously and constantly renew our efforts towards removing the potential for accidents, to prevent injury & help save lives whilst working on site. We comply with Health & Safety Regulations.
The Benefits of using Margolis Office Interiors
· Single point of responsibility
· Complete accountability
· Faster completion times
· Less expensive
· Less hassle
One point of Contact
Throughout the project we remain the single point of responsibility for delivery of service. We accurately control what happens during the project from your initial design through to construction. We shoulder full responsibility for the whole project. We are your single point of contact and if there is a problem along the way, then it's our problem to sort out & not the clients. We provide a total package giving the client the advantage of dealing with one company to manage every aspect of the project (one point of contact with one point of responsibility & not a whole multitude of contractors to chase, supervise & coordinate).
Plan to fit
Quick space plan to test new office space under consideration for relocation; Determination of workstation type and shape, meeting and break out styles, storage solutions, etc.
Space analysis
Looking at the business model in terms of improving the efficiency of the office space, taking into account projections for future growth, etc.
– Staff numbers (future growth, continuous flexibility, hot desks etc.)
– Stacking plans (global representation of all floors of a company on one drawing), inter departmental relationship plans
– Analysis to find the most suitable staff collaboration solutions, more efficient use of space, improved staff well-being and client/ visitor arrival experience
– Business cultural change in terms of meeting spaces, and other areas (coffee areas doubling as informal meeting spaces etc.)
– Creation perhaps of new ideas based on cutting edge working methods, taking future technology into account
Full space planning
Full space planning and office design service including full interior design package. Reception areas, breakout receptions, informal and formal meeting spaces, quiet workrooms, board rooms and presentation areas, tea points, industrial kitchens,storage and printing areas.
Planning new office
Planning new office furniture but integrating the new with a percentage of existing furniture which the client wishes to retain. General arrangement plans showing everything seamlessly represented and all items labelled.
Colour rendered
Colour rendered, user friendly plans, 3D projection models of plans, 3D visuals, technical building plans and elevations.
Branding ideas
Threading a continuous brand through the entire office interior i.e. finishes, colours, graphics, signage, furniture styles, use of technology.