We offer a selection of leather office chairs which are sleek, elegant and stylish for executive and operator use. Features can include, leather upholstered arm pads for additional comfort and an optional headrest with high back chairs.
Showing 1–20 of 47 results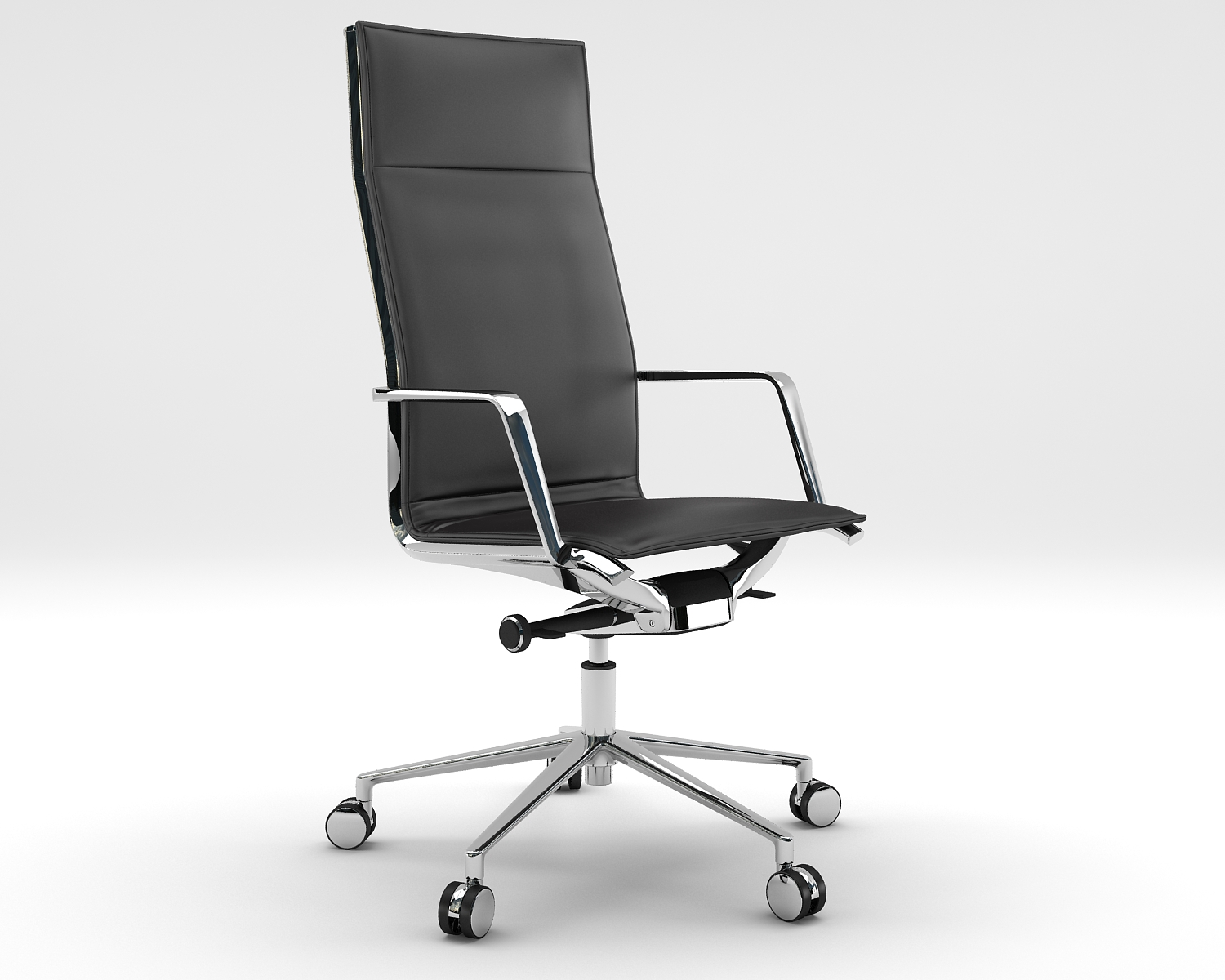 As the perfect example of elegance and functionality, this chair is enhanced by a die-cast aluminium structure.