A Glass boardroom table adds a classic and contemporary feel to any office. We provide high quality products, which can meet your specific requirements.
Showing 1–20 of 63 results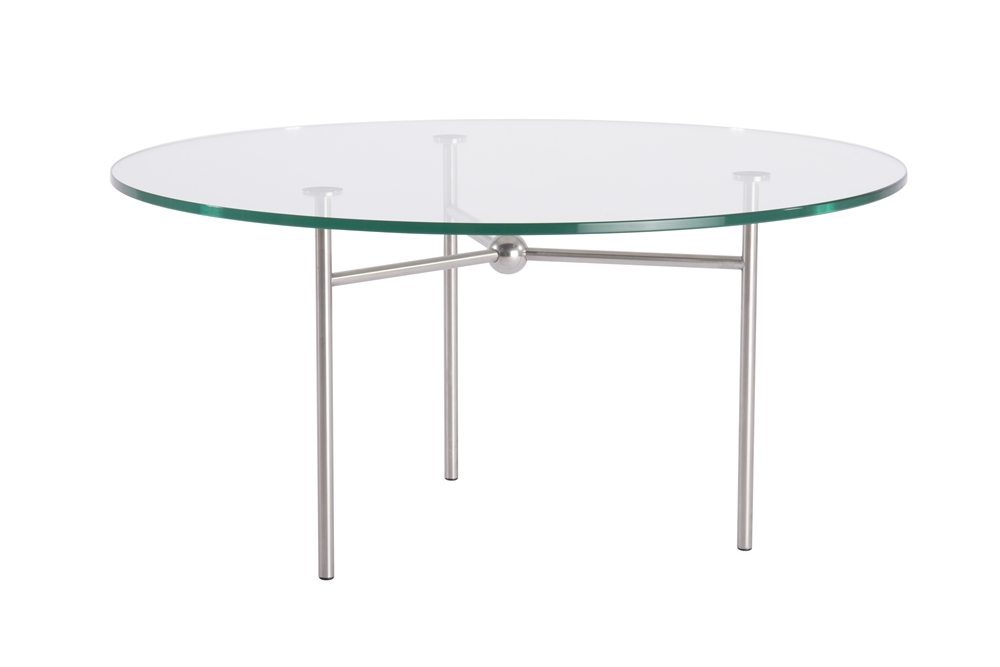 The Atomic Reception Table is a beautifully crafted slender framed round glass table. The name derives from the small metal ball located on the centre of the frame that resembles an atom. The Atomic is an elegant solution to Corporate Reception Tables.